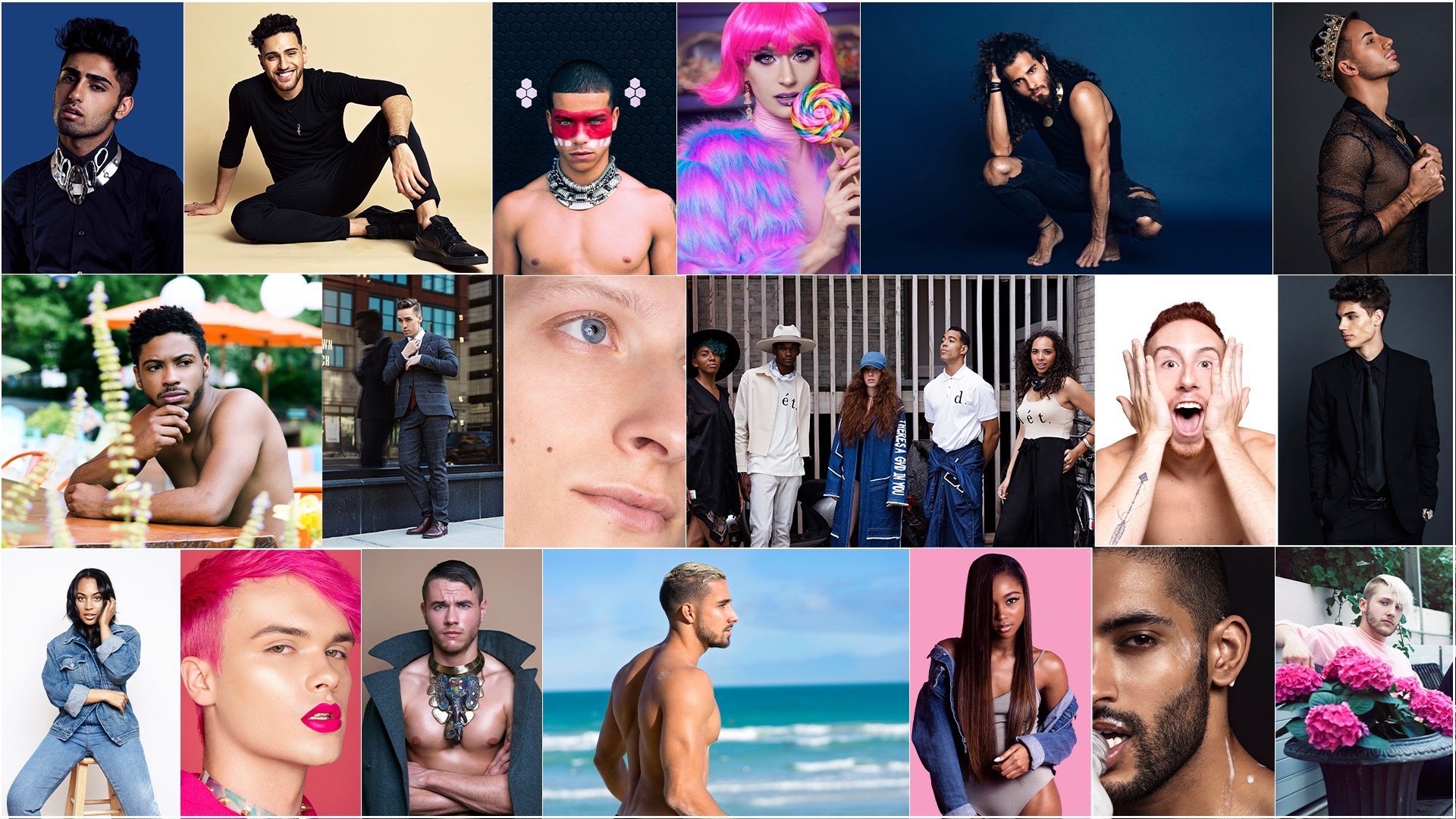 SPECIALIZING IN PORTRAITS, HEADSHOTS + FASHION.
Whether you need photos to celebrate, influence, inspire, sell, or connect, my mission is to execute on a creative vision customized to your needs. Based in Detroit Michigan, I specialize in portrait, headshot and fashion photography. I offer a full service creative production from in-studio to on location, including set styling, creative conceptualization, location search, and post-production.
I create magazine-quality photos for everyday people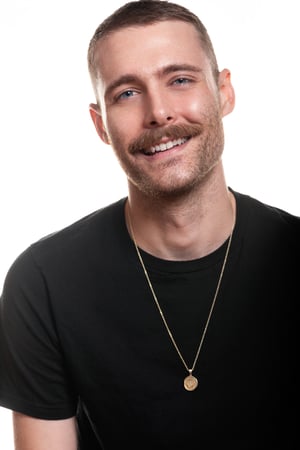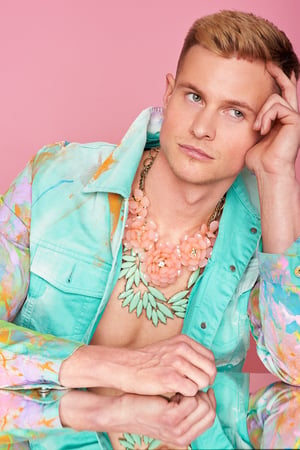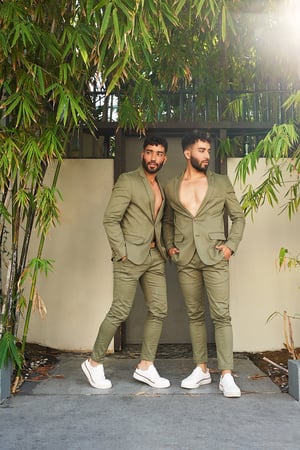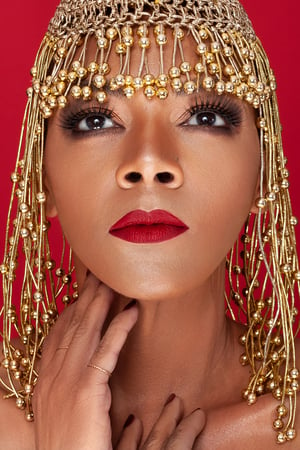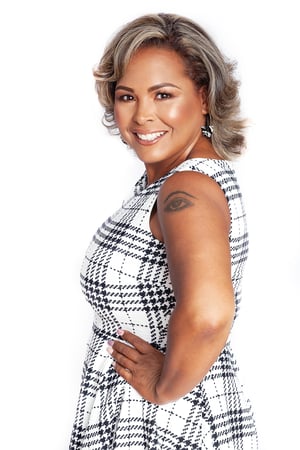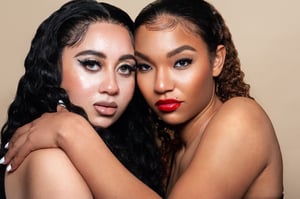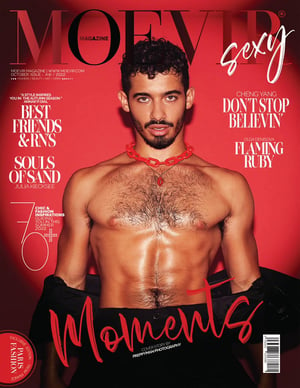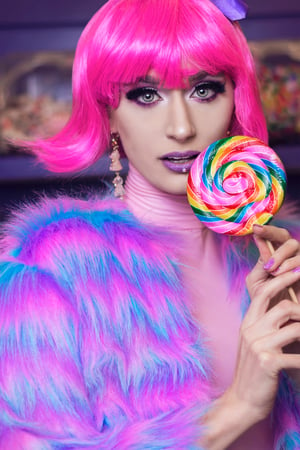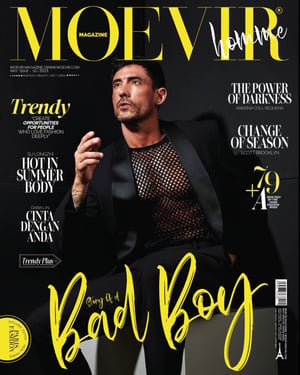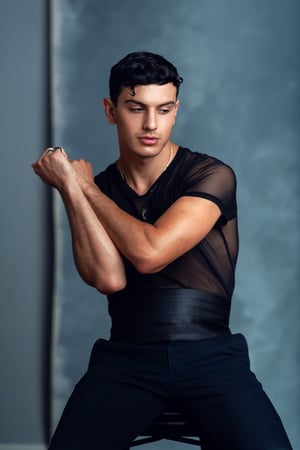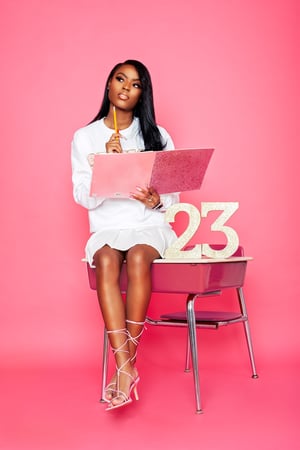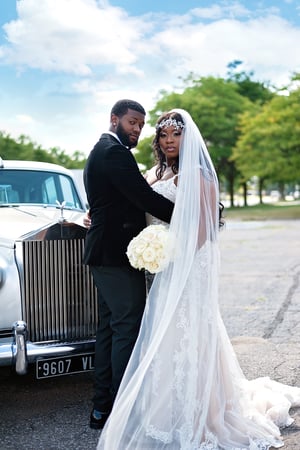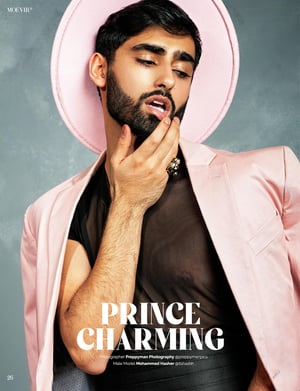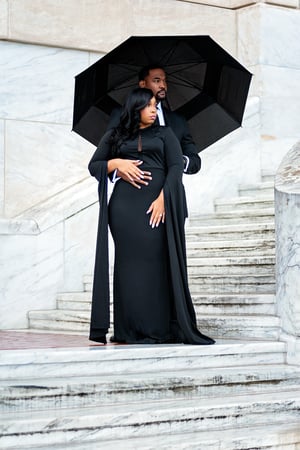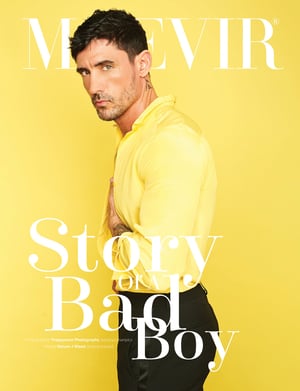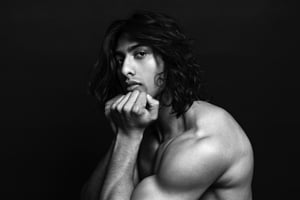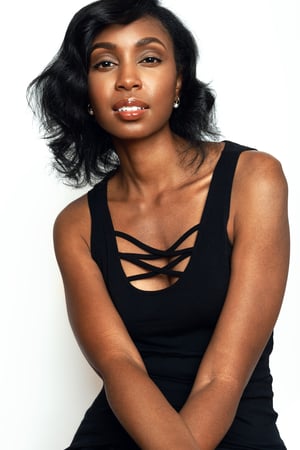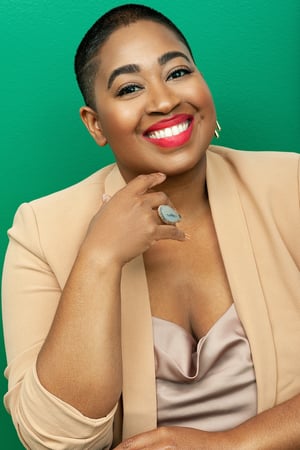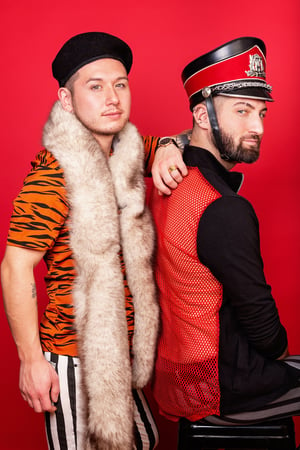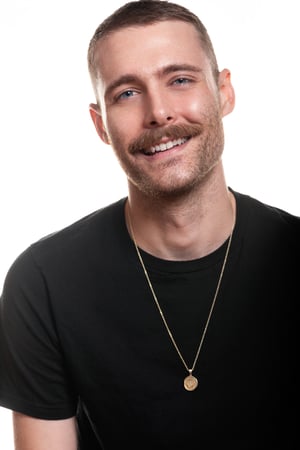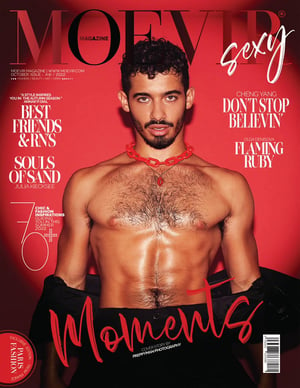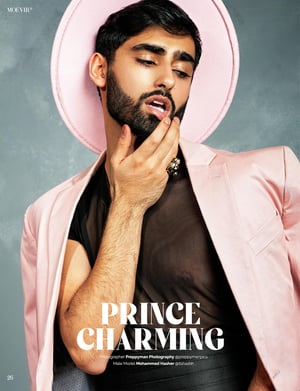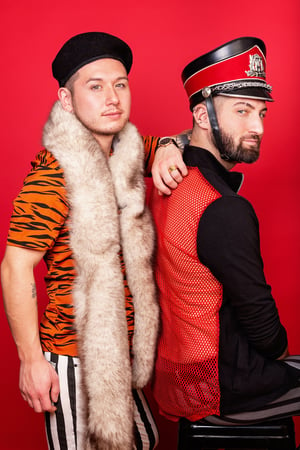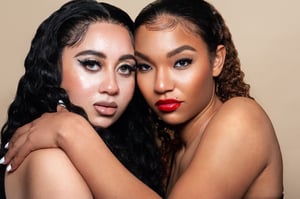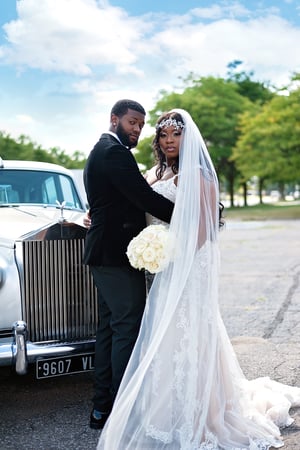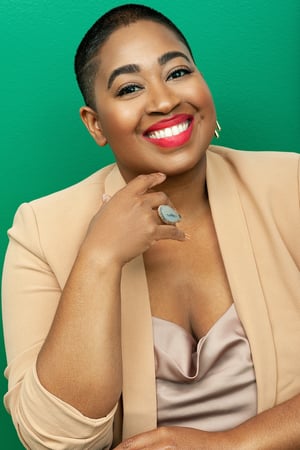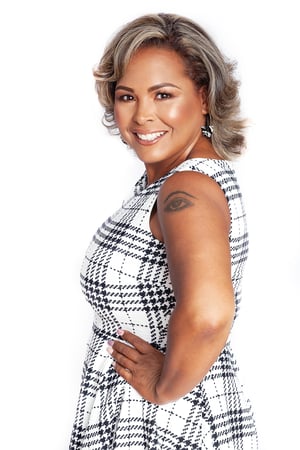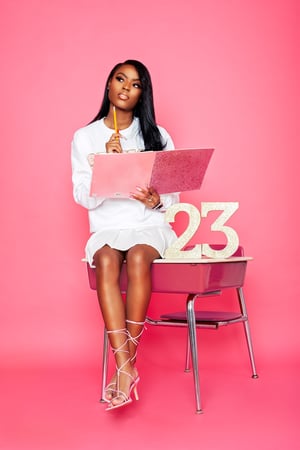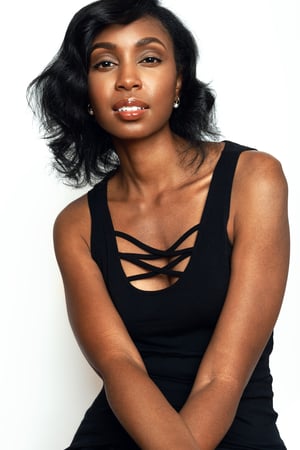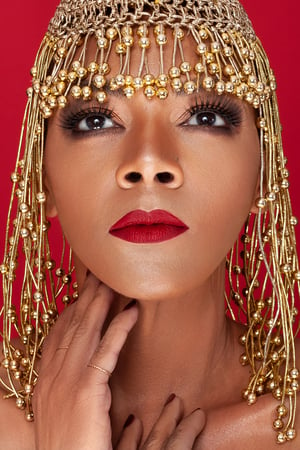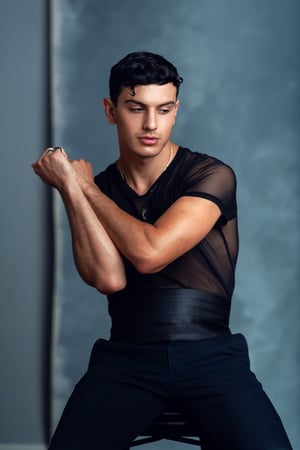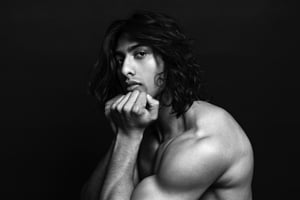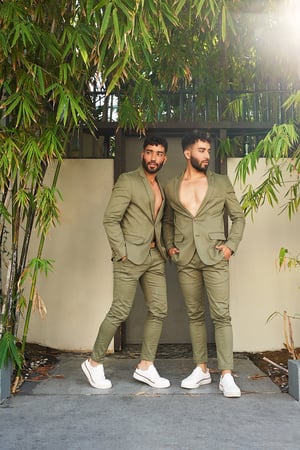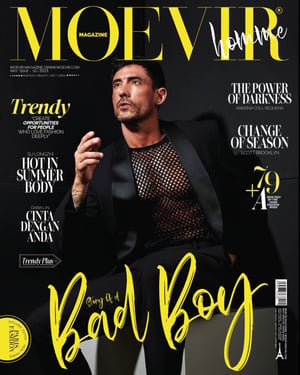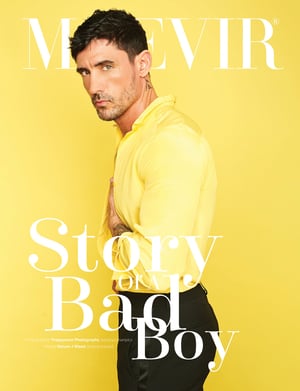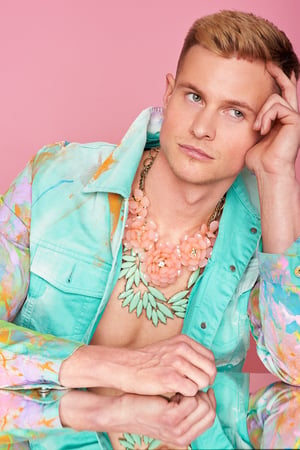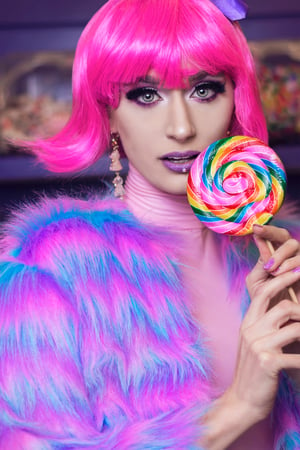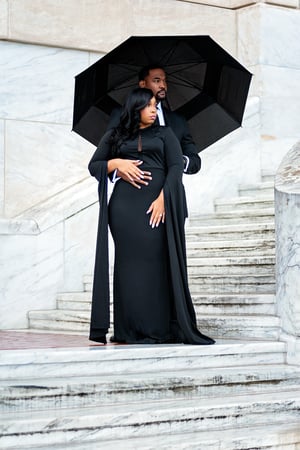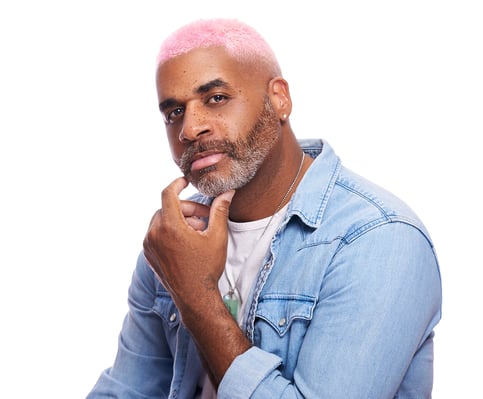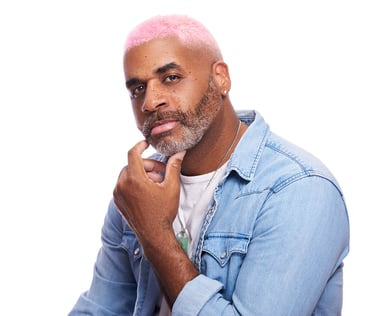 I'm Preppyman, and I'm here to bring your creative vision to life. Organizing photo shoots and coming up with killer creative concepts can be a pretty big process, but I can take all of that off your hands. Even though I'm based in Detroit, I service clients from around the world!

Ready to create some magic?