 I'm a portrait, fashion, and commercial photographer based in Detroit Michigan.
I have a passion for capturing genuine emotion and connection in my photos, and I strive to create a comfortable and relaxed environment for my clients during every photoshoot. Whether it's a family portrait, engagement session, or individual portrait, I'm dedicated to creating images that my clients will treasure for a lifetime. .
My work can be seen in several publications to include Moveir Paris, Art of Portrait Magazine, Volant Magazine and Period Magazine to name a few. I have also worked with countless models and agencies building portfolios to developing models.
Skills
Portrait/Fashion/Commercial Photography
Retouching
Creative Direction
Concept Development
To make magazine-quality photography accessible to everyone, regardless of their background or experience, and empower them to express themselves in a creative, bold and colorful way. To push the boundaries of traditional portrait and fashion photography by experimenting with new techniques and styles, while always keeping the focus on the client and their unique beauty.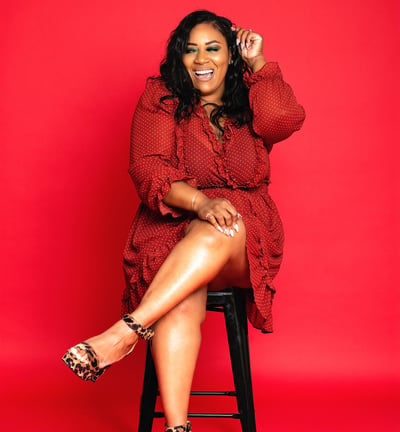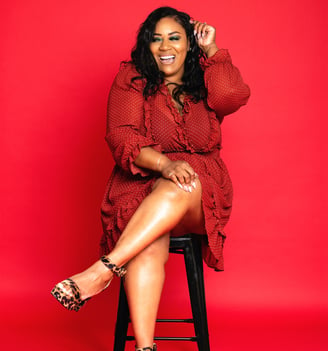 Ready to create some magic?